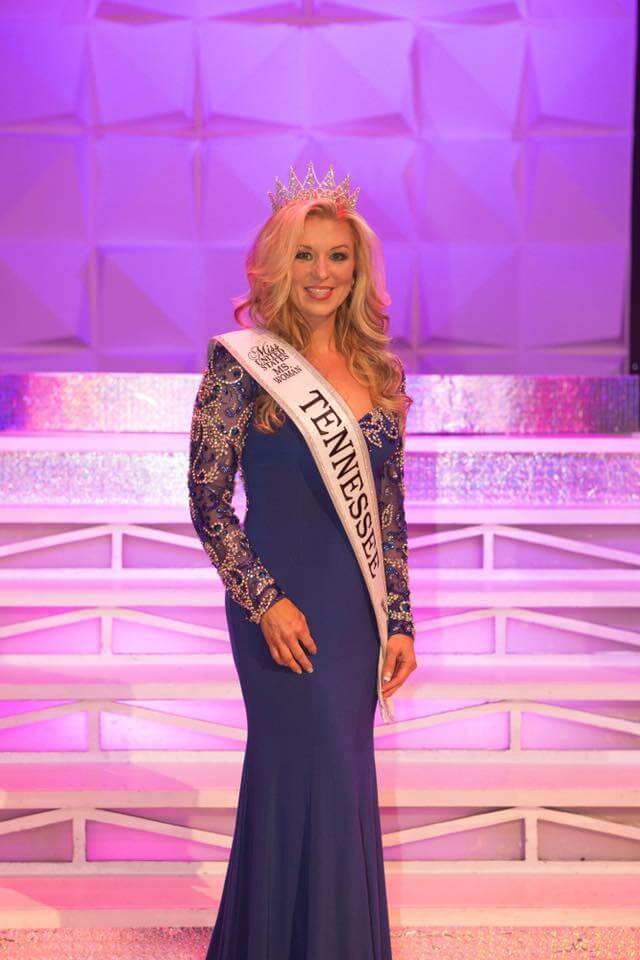 Reserve your Pigeon Forge Cabin or Gatlinburg Cabin for the Miss Tennessee Pageant in Pigeon Forge.
Good news, Pigeon Forge Cabin pageant fans! Sevier County has been chosen to host the 2017 Miss Tennessee beauty pageant at the Country Tonite theater in Pigeon Forge on the weekend of March 31st to April 2nd with registration and initial consultation at the Inn on the River on the parkway.
Already potentially the most famous independent music theater in the city for its celebrity concert series and other accolades, this will be an excellent showcase for the theater industry in town to provide precedent for a wider variety of events, entertainment and other noteworthy public items. The Miss Tennessee US website writes, "The primary goal of the Miss Tennessee United States Organization is to provide a life-changing experience for young, vibrant women across the country. The organization strives to empower all delegates to become active participants in her community while nurturing and promoting a cause meaningful to her."
Each day of the weekend will provide the following pageant activities (as listed on the Miss Tennessee website):
Friday March 31st
* 3:00PM-5:00PM Registration Little Miss – Ms Woman
* 6:00PM-8:00PM Interview
* 9:00PM Eskew Consulting Seminar
Location: Inn on the River 2492 Parkway Pigeon Forge TN 37863
Saturday April 1st
* 8:00AM-11:00AM Rehearsal
* 9:30-11:00 Little Registration ages 0-7
* 12-2:00PM Little's Pageant ages 0-7
* 3:00PM-6:00PM Finals Little Miss – Ms woman
Location: Country Tonite, 129 Showplace Blvd, Pigeon Forge TN 37863
Additionally, in each of the Little Miss and Pre-Teen divisions, one delegate will be crowned and advance to the National Miss United States competition representing the entire state of Tennessee. Yes, that means the state representative of Miss United States is going to be determined here in Pigeon Forge!
The director for the pageant is Summer Blalock Wilson, our resident veteran of the Tennessee pageant circuit. Summer has over 15 years experience in each major facet of the pageantry – contestant, titleholder, judge, production assistant and previous directing experience as well. Summer is a graduate of Gatlinburg Pittman High School and was crowned Miss Tennessee United States in 2012. She served as the Executive Director for the pageant in 2015 and has since moved up to the top directing position. The pageant couldn't be in better hands!
For those who might be interested in signing up as a pageant contestant the application process is currently open. Information on the application process is as follows (from the Miss Tennessee website):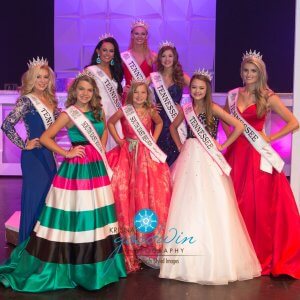 Pageant Divisions:
* Miss Tennessee United States – Ages 20-29
* Teen Tennessee United States – Ages 16-19
* Jr Teen Tennessee United States – Ages 13-15
* Ms Tennessee United States – Ages 20-29
* Ms Tennessee Woman United States – Ages 30 and up
(Ages as of January 1st 2017.)
Official Rules & Conditions:
* Has never posed nude in print media or film.
* Is a resident, attends school, or is a military family in Tennessee.
* Is a US Citizen by proof of birth certificate.
* Miss, Teen, and Jr:
– Is single, not married, or never been married.
– Is a natural born female who is not pregnant and has never given birth.
* Ms and Ms Woman:
– Must have been previously married, or had a child, or both, but be currently unmarried.
* Is a natural born female who is not currently pregnant.
Phases of Competition:
* Personal Interview.
* Swimsuit & Fitness.
* Evening Wear.
* Onstage Question.
See more information on the pageant and any updates to schedules or locations CLICK HERE
To View our Full list of Pigeon Forge Cabins & Gatlinburg Cabins